"We are changing owner, vet and public perception on how to diagnose and treat chronic pain to improve the lives of dogs and their owners."
Featured CAM Education Centre Courses
Whether you are a dog owner or a canine professional, CAM has a course for you!
CAMadvocate Level 1
Enjoy learning about canine arthritis with the support of experienced professionals.
Improve your observational skills and identify signs of arthritis earlier.
Advance your ability to communicate with veterinary professionals and clients.
Gain certificates and CEUs to advertise your new knowledge and skills.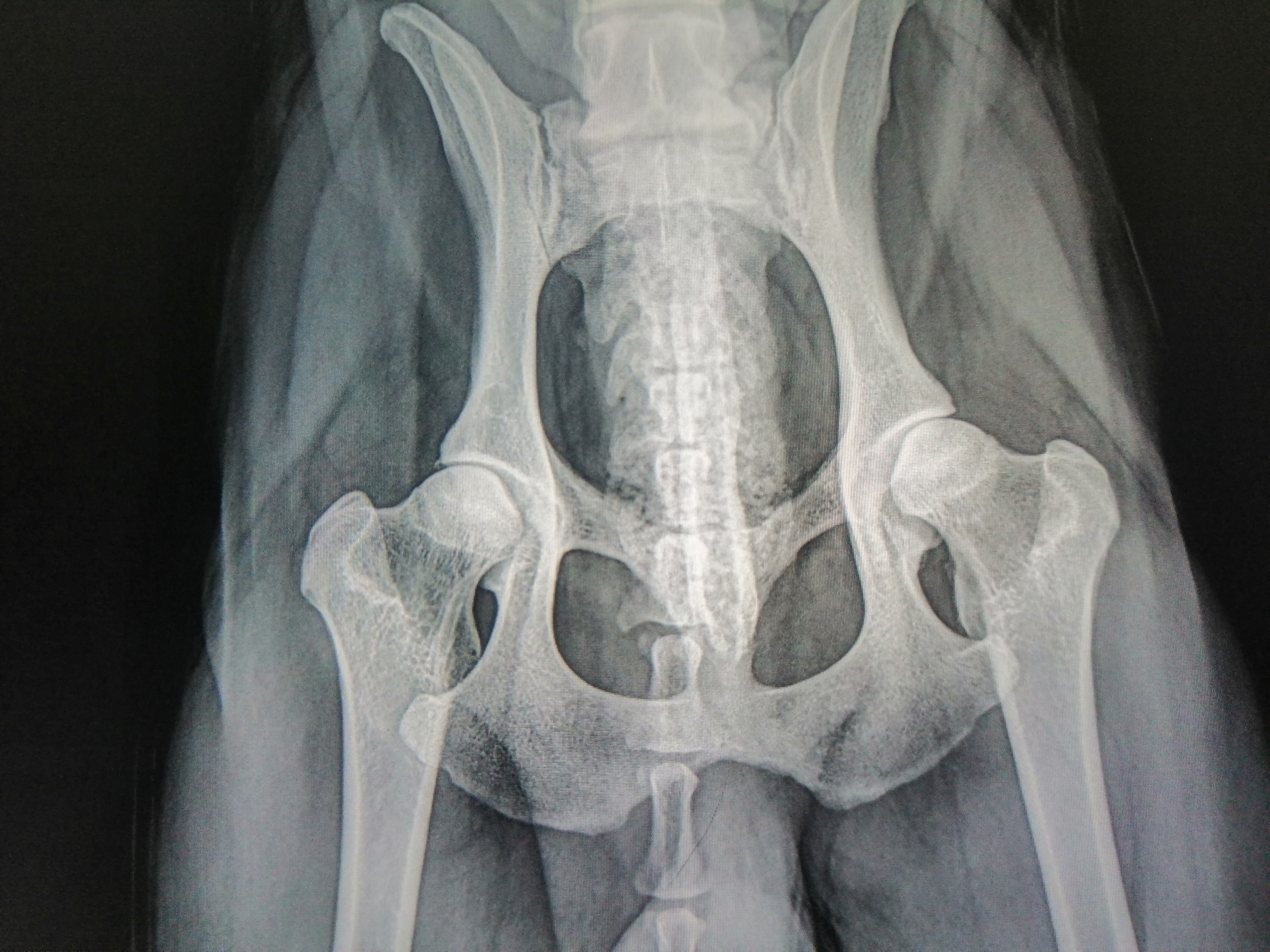 CAM is Proud to Present TWO New Owner Courses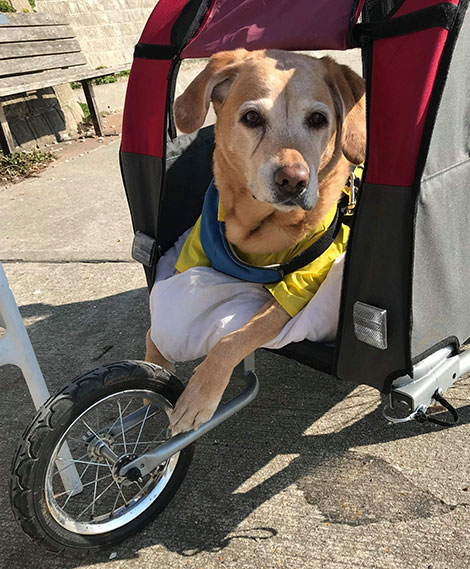 "An absolute must for anyone with an arthritic dog who is looking to improve their quality of life and life span. The info provided is top quality, energetic and empowering. And all in one place in bite-size chunks. Love it! Thanks so much!"
Natasha Winter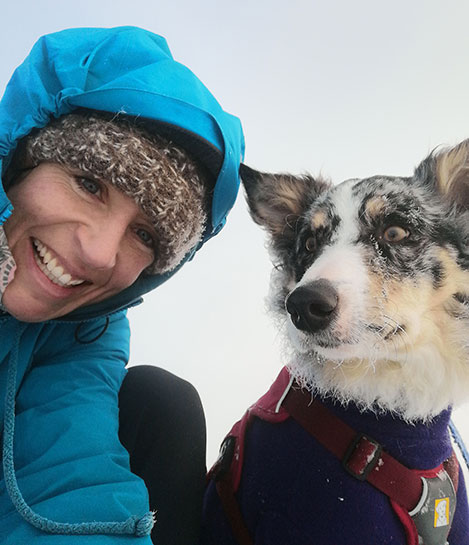 My name is Hannah and this is my side kick Luna.
I will be your host throughout your CAM education.
It is a pleasure to meet you and I am looking forward to helping you learn all you need to know about canine arthritis.
I am a vet based in the UK, winner of the 2019 CEVA Vet of the Year, Vet personality of the Year 2019, finalist in the 2019 Petplan Vet of the Year and recent winner of the Royal College of Veterinary Surgeons Impact Award 2020.
I work tirelessly on Canine Arthritis Management (CAM) an online education and support service for owners of arthritic dogs and the professionals that care for them.
The awesome CAM team and I have been advising owners and canine professionals for decades and are now able to impart our knowledge and experience to you through our epic online courses.
Sign up below to hear about more CAM courses as soon as we launch them.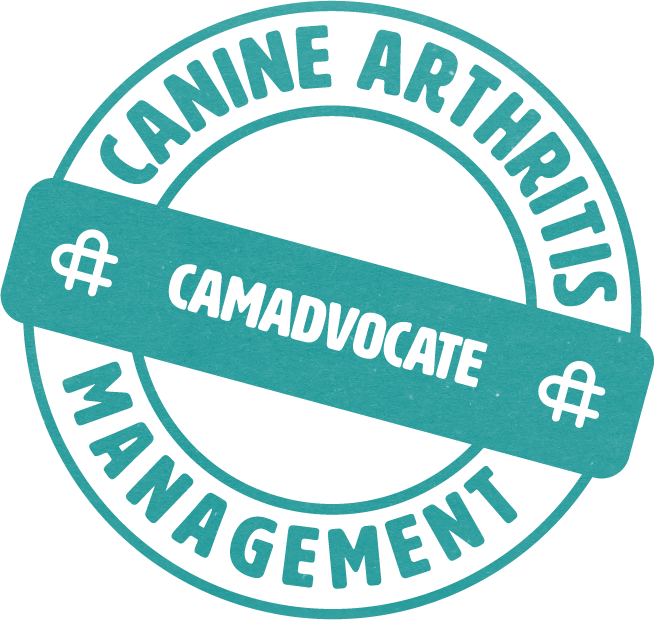 Brand New Course
for canine professionals
Canine Arthritis Management are proud to announce the launch of their new online course.
Improve the lives of dogs. Be their advocate.
Become a CAMadvocate.
Canine Arthritis Management
believes no dog should "Suffer in Silence".
Join our movement.
Support our mission.
Learn how to get you and your clients
Choose the right course for you and enroll now!
#YOURDOGMOREYEARS